I'm a fourth-year student at UC Berkeley, studying Computer Science and Applied Mathematics.
I conduct ML research. I work with Sergey Levine in deep reinforcement learning, and with Ben Brown in interpretable machine learning.
I teach probability. Next spring, I'm teaching Stat 140: Probability for Data Science , a course I co-developed two years ago.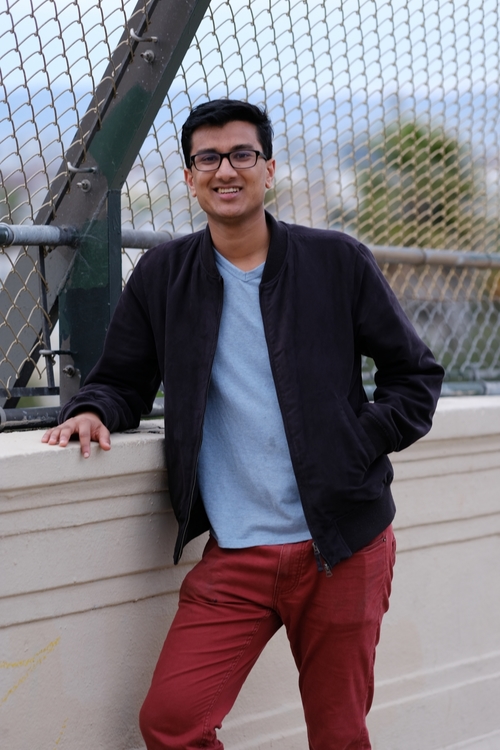 News